Higgins and friends pet sitting
Known as The Cat Whisperer
Serving pets in the Annapolis, Crofton, and Severna Park area. We provide a holistic approach to pet care and specializes in cat care. In addition, the owner Jill, can administer medications and is known as "the cat whisperer".
Schedule an Appointment
Services We Offer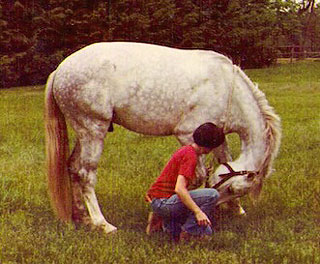 About Us
A Holistic Approach to Pet Care
I dedicate my business to Higgins, the horse that I had for over 30 years. He was a gentle soul and loved all creatures. My dog Piper was his trail riding buddy and he shared his home with many a cat. Higgins and Friends is more than just a pet sitting company. We provide a holistic approach to pet care. We cater to the emotional and behavioral, as well as physical needs, of your pet(s). I have been a vet tech since 2000, and have dedicated my professional and personal life to making life better for animals in my care. My staff has extensive experience in all aspects of animal care. This includes pet sitting, dog walking, cat sitting and medication visits. Clients are encouraged to consult with me about any issues concerning their pets (behavioral, medical, etc.).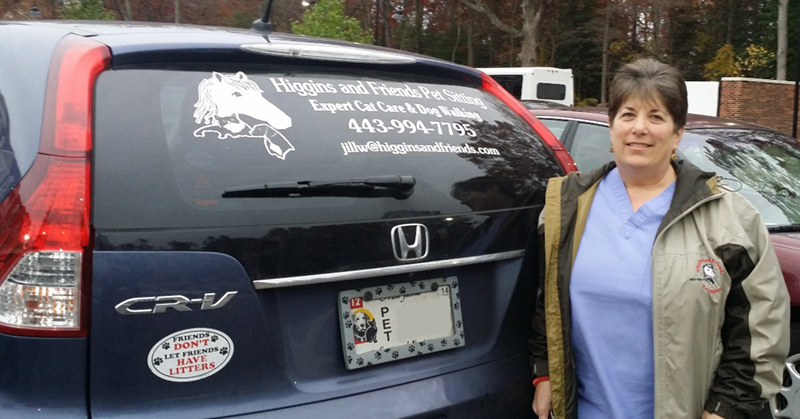 SPECIAL NOTICE COVID-19
Here at Higgins and Friends, we're pretty much business as usual. It's not because we don't respect the CDC recommendations, it's that we always have. We wash our hands multiple times during a pet visit, especially at the beginning and end, because we deal with many pets with many different health conditions.
If you are needing some help, picking up pet supplies, cleaning the kitty litter, or vet visits please give us a call.
We all have to work together to get through this thing – in the meantime – play with your furbabies. It's good for them, & great for you!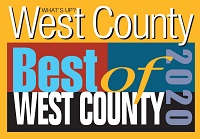 Services
Comprehensive Care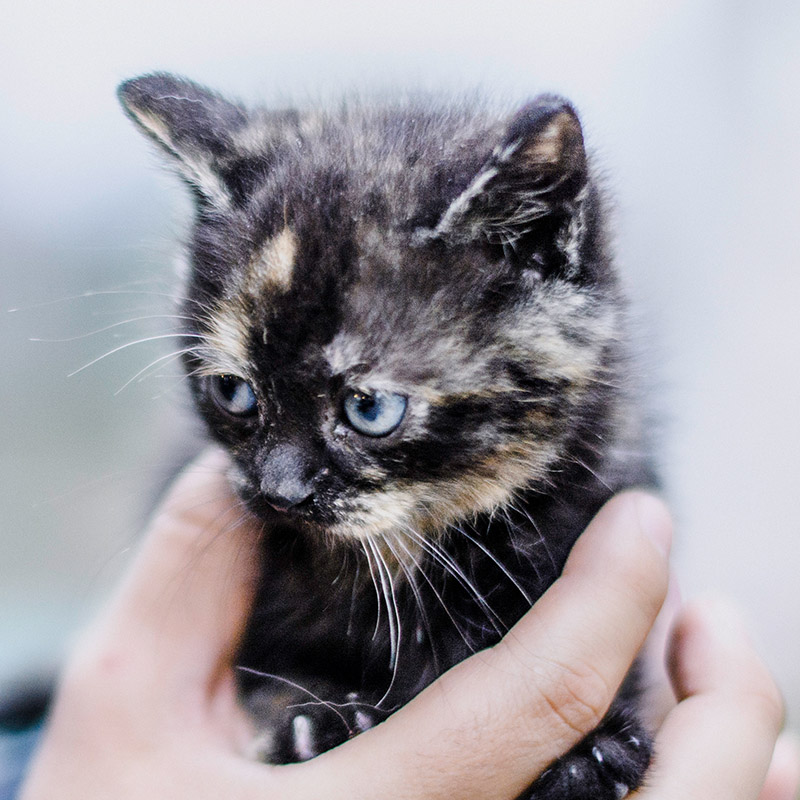 Pet Sitting
We know you love your pet, but sometimes they have to stay home. We offer your pet loving care at home that gives you peace of mind whether on a trip or a busy day.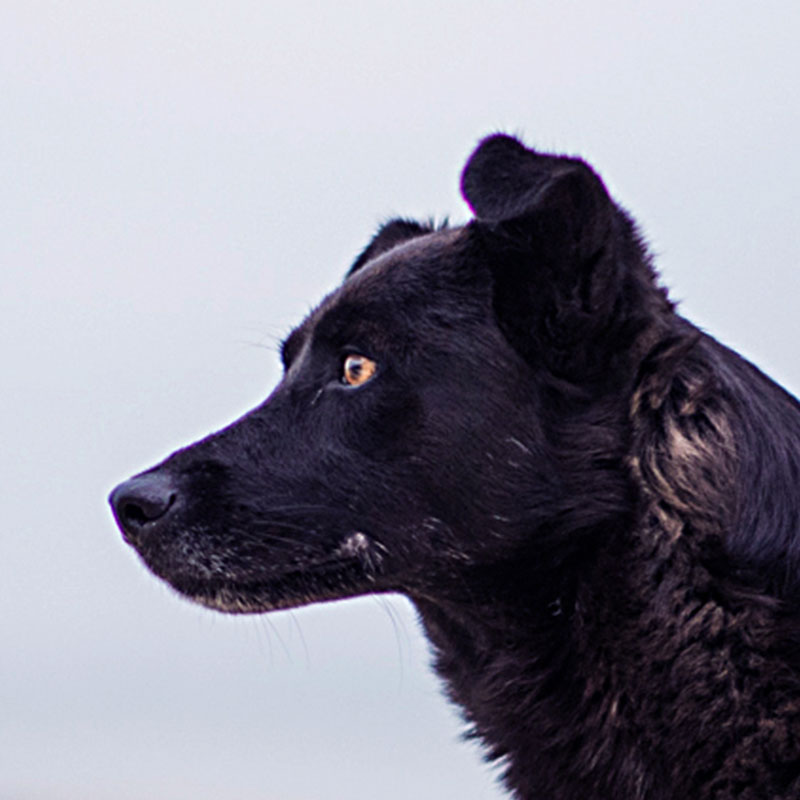 Dog Walking
No matter the size and breed of your dog, every pup needs a physical outlet to expend extra energy and maintain optimal health and fitness.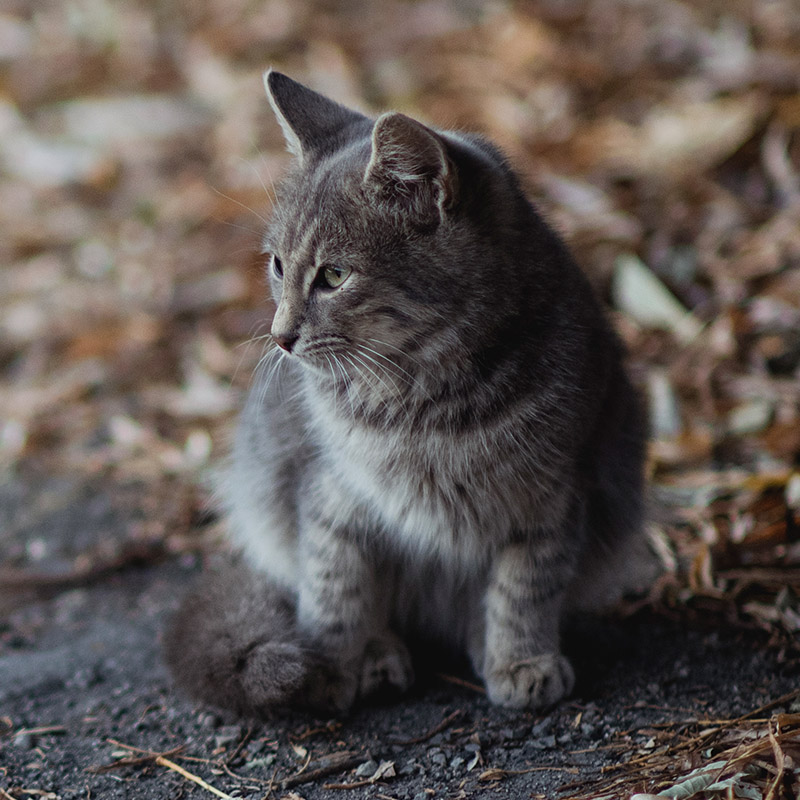 Pet Care
Services include basic care (feed/water, walks, out in the backyard, litter box cleaning), medication visits, dog walking, pet taxi and house sitting and administer medication.
Experienced
Your Pets are Like Family to Us
Jill is amazing! She has been coming to our house daily to take care of our cat with kidney disease. She does daily fluids and is very kind and patient. She is also teaching us how to do this on our own. We are so glad that we found her!