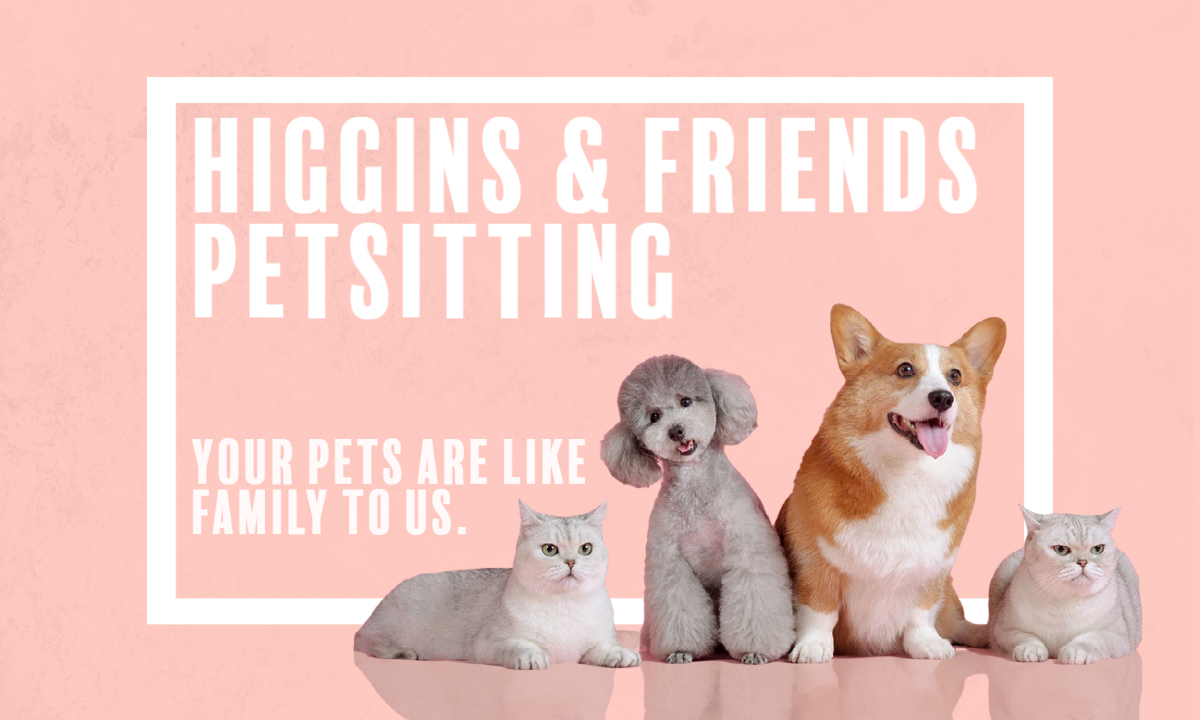 Higgins and Friends Pet Sitting
If you would like to contact us and receive more information about our company, fill out the form below and submit it. We will contact you shortly and answer any questions you might have. You may also request an initial consultation using this form. Please indicate how you would prefer to be contacted, email or phone.
We can also be reached at (443) 994-7795
Jill has been helping with out 17 year old cat who developed kidney issues a few months ago. He needs to be given fluids every 2-3 days and she has been amazing with him. She has so much patience and knowledge, and has made a very trying situation so much easier. Highly recommend her for any pet needs. She is so caring and helpful!