Since 1974
Over 30 Years of Experience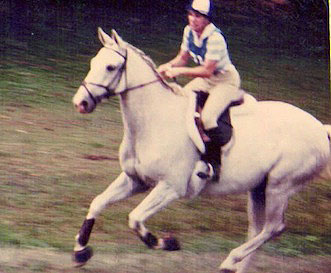 Our History
About Higgins and Friends
Higgins and Friends is a pet sitting service specializing in the care of cats and dogs serving the Annapolis, Odenton, and Severna Park areas. Jill, the owner, has been a veterinary technician for many years and is known by most of her clients as "the cat whisperer". Services include basic care (feed/water, walks, out in the backyard, litter box cleaning), medication visits, and dog walking. Because of her veterinary background, she can administer any type of medication, including subcutaneous fluids and injections.
Jill carefully selects her sitters to ensure they are experienced with animals beyond their own personal pets. They must have worked with animals in a professional capacity or have extensive experience in a volunteer job.
Jill was working as a full time veterinary technician in 2000 when she started pet sitting part time. In 2004 she decided to reverse her roles and start a full time pet sitting business, and work as a tech on a part time basis. This experience has given her the skills to provide for the pets basic, medical and behavioral needs.
What Drives Us
Providing a Loving Touch for Your Pet
Jill, the owner of Higgins and Friends, has always been an animal lover. She was raised with dogs and rode horses since she was 10 years old. She left college after 2 years to work with horses. Then at age 30 she got a degree in Computer Science and worked in that field for many years. During this time she volunteered at the National Zoo as a guide, interpreter of the seal/sea lion demonstration and keeper trainee and, rode her horses.
In 1996, she decided to take a leap and go back to her passion and work with animals full time. She worked with llamas for a while and then went to work for a veterinary clinic as a receptionist. She then trained to be a veterinary technician and the rest is history. That was the beginning of her pet sitting career.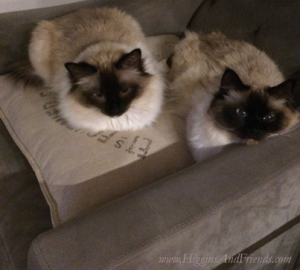 I used Higgins and Friends for three years and I cannot say enough good things – I'd probably be willing to take out a sky writer to sing their praises. I had a difficult schedule and two dogs and found them to be consistently accommodating, easy to work with, and very flexible regarding last minute changes or requests. The prices were fantastic for the services provided and I always felt better knowing my fur babies were in their care. I'll have a hard time finding a dog walking service this good again.